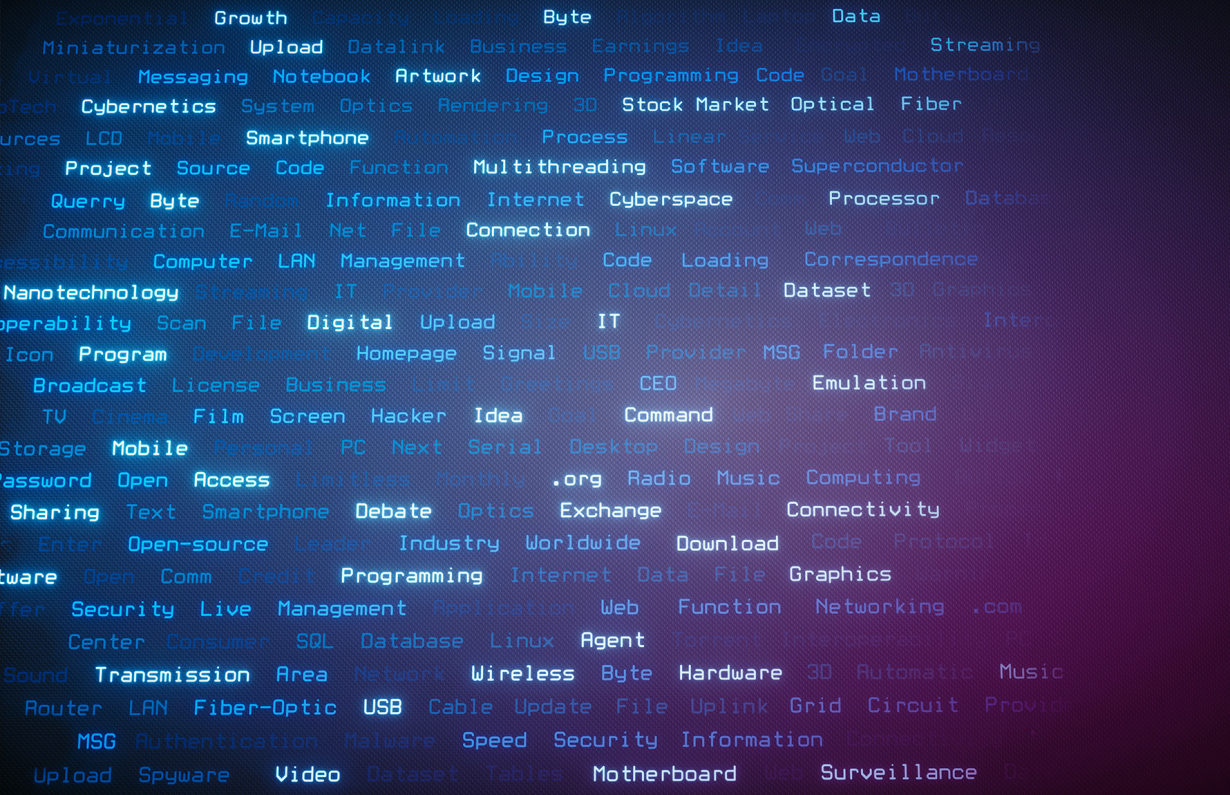 Global Content
Terminology management
The right word. Every single time.
What we can do
Our terminology management service provides effective support in building and maintaining company glossary entries and in defining their structure in terms of relevant fields (definitions, examples, context, images and supporting multimedia content). It is also a practical aid for all activities related to terminology management, such as the extraction of terminology databases from any type of source and the creation of integrated solutions, style guides, controlled natural languages and terminology portals, as well as the creation of terminology workflows with web-based integration and commenting.
Our in-house terminologists are dedicated to providing guidance for our customers, with the aim of simplifying and optimising terminology management, especially within complex organisations.
The advantages
Company-specific technical terminology is essential for clear and accurate communication with customers and internal staff. At the same time, it is a fundamental part of a company's profile and identity. STAR7 Global Content provides customers with a team of qualified specialists who can assist in the development of corporate terminology on both fronts, with a focus on respect for corporate identity as well as security and regulatory compliance.
Want to know more?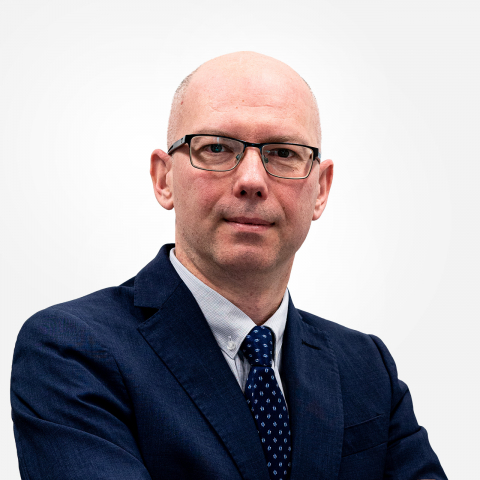 Nicola Poeta
Service Line Leader STAR7 Global Content
Contact us
Other services of
Global Content