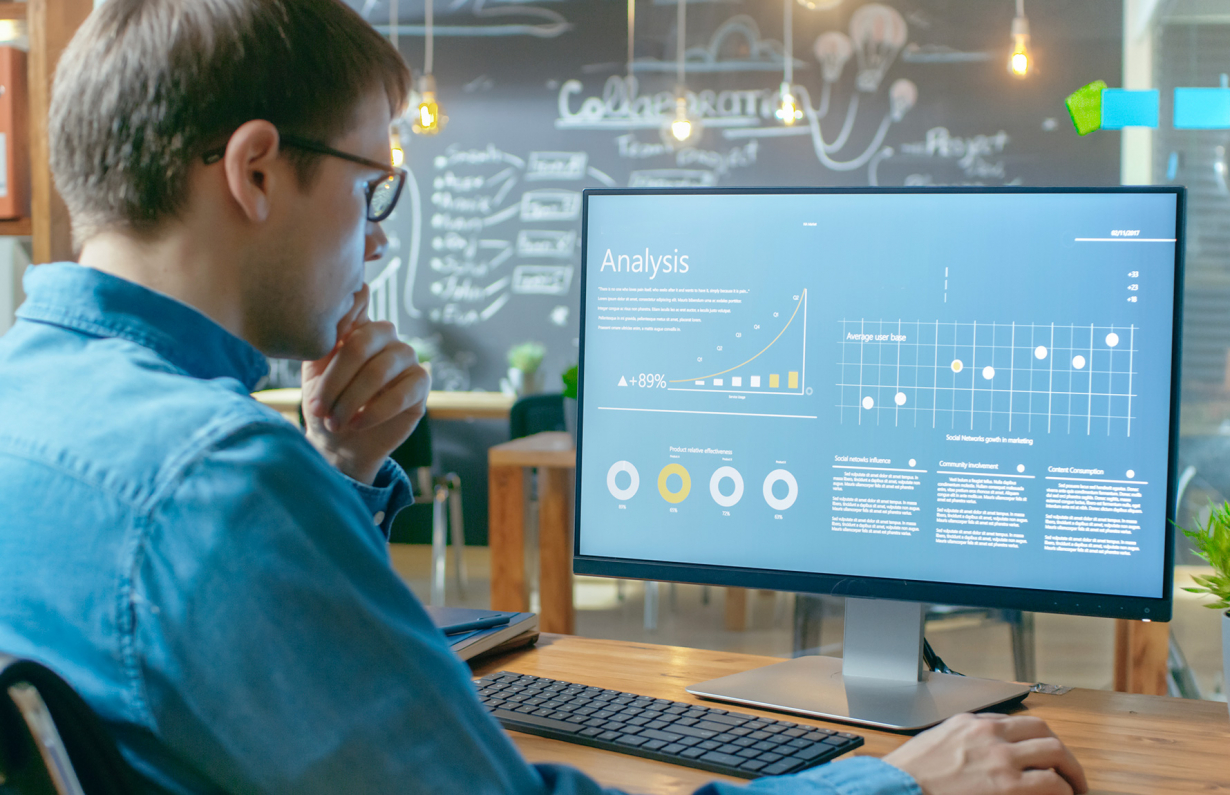 Product Knowledge
Labour time
What we can do
The Labour Time service comprises measurement, analysis and publication of the labour times needed to diagnose, maintain or repair products.
The Time Schedule (or Standard Repair Time, Labour Time) provides a table with the times required to carry out each maintenance procedure, intended for qualified staff.
The advantages
The simultaneous, integrated development of Service Manuals, Labour Time Manuals and Spare Parts Catalogues, virtually or physically, allows consistent documentation of superior quality to be produced.
Want to know more?
Riccardo Fantino
Service Line Leader STAR7 Product Knowledge
Contact us
Other services of
Product Knowledge