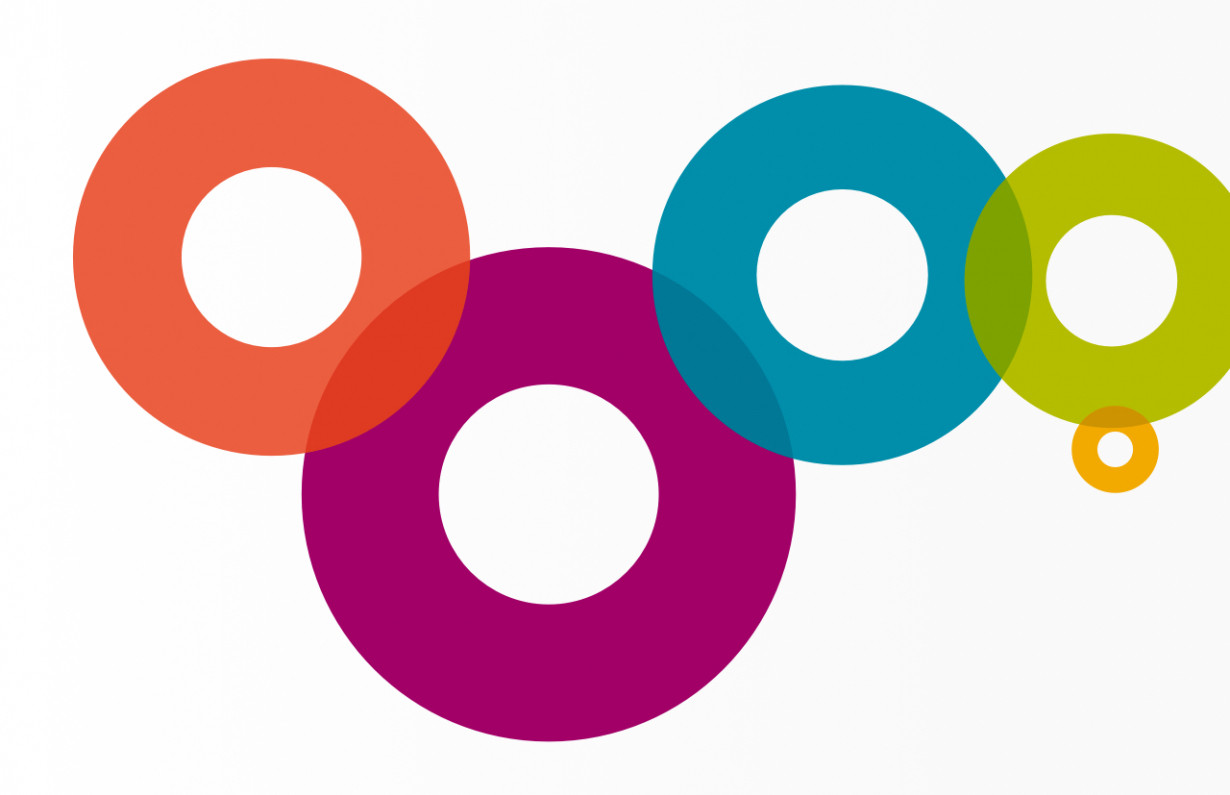 Integrale⁷
More than the sum of the parts
STAR7's five service lines have been designed and created to accompany our customers' projects throughout their entire life cycle. That's why we can build up the body of content that products need alongside them to be a success. This allows us to simplify the processes of generating and managing product information, organically.
We take care over content: in its entirety.
Over the past 20 years, we have developed specific expertise in the area of the product information life cycle. When we look to the future, we see a market that increasingly demands a single point of contact that can offer integrated project creation and management solutions. That's why we've chosen to take a step forward, strengthening and rationalising our offer with a multiservice approach that's unique on the market.
Our goal is to look after documentation and content globally. That's why we chose to identify ourselves with the number 7, which represents completeness, totality and perfection. That's how we see and assess our work.
Integrale⁷ solutions
Our proposals for integrated services, designed for specific sectors.
Want to know more?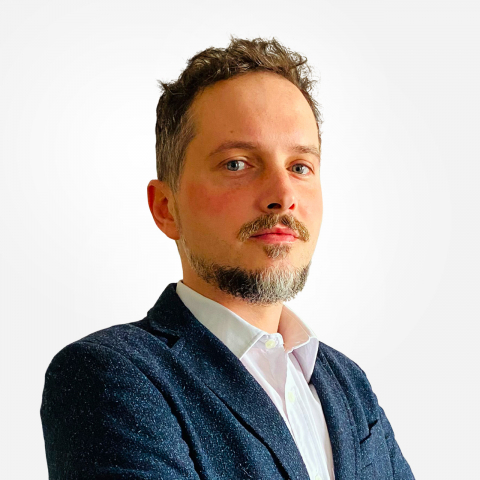 Alessandro Bovo
Client Account & BD leader
Contact us