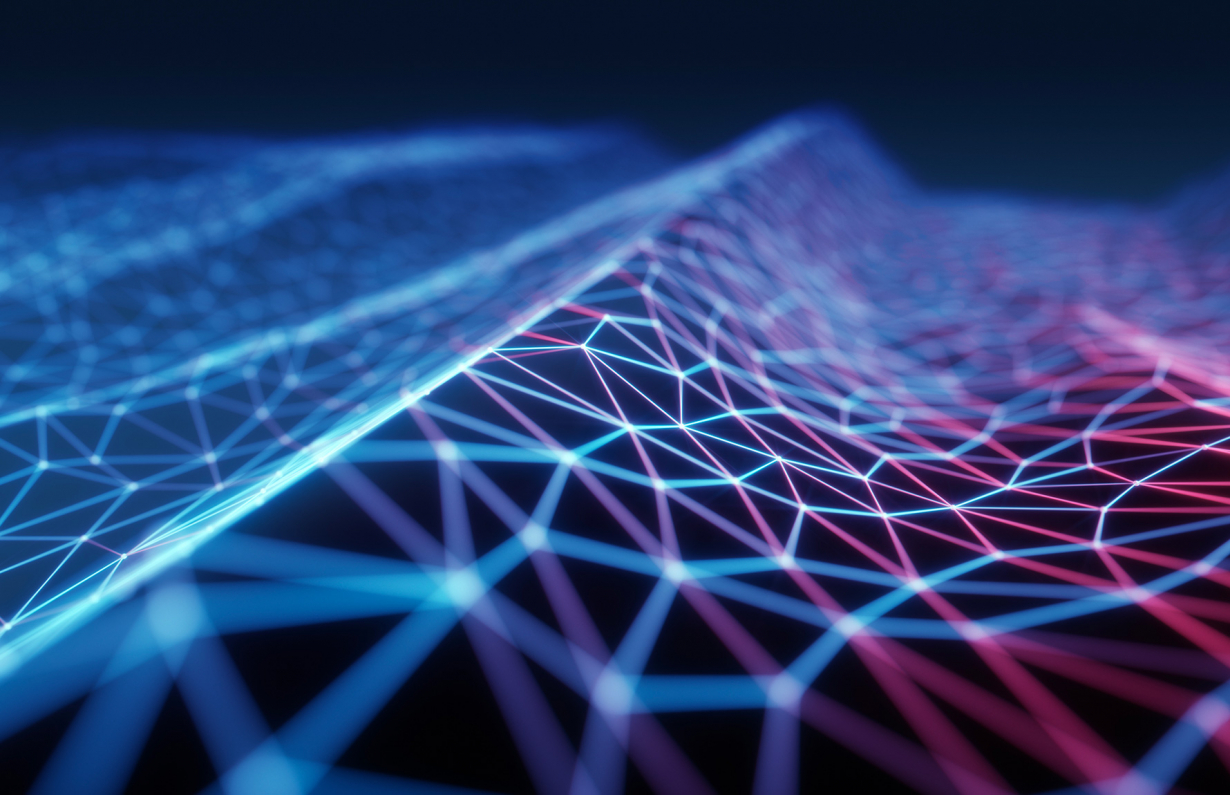 Global Content
Machine translation & post editing
Statistical or neural machine translation
What we can do
STAR7 Global Content's machine translation service leverages 15 years of experience in statistical and neural machine translation in a customized, flexible and consultative approach, including the use of the most appropriate commercial or proprietary engine and the comprehensive management of the entire integrated translation workflow.
The advantages
With global markets and international project teams, the demand and volume of translations increases exponentially every day. Machine translation is an important resource: as a tool built into translation workflows, to facilitate comprehension of foreign language documents (gisting), or as a solution for the fully automated translation of standard texts. In both cases it reduces time and costs without sacrificing quality.
Faced with the choice between machine translation or translation memory, statistical or neural MT, we help our customers decide which form of machine translation is the best option. Our expert linguists will then implement post-editing as per the agreed upon specifications to achieve the objective of the service. We envision a future in which the pairing of traditional language services with AI will contribute to scenarios in which new intelligent multilingual services will enable businesses and professionals to speed up the most repetitive tasks and focus on higher value-added activities.
Other services of
Global Content