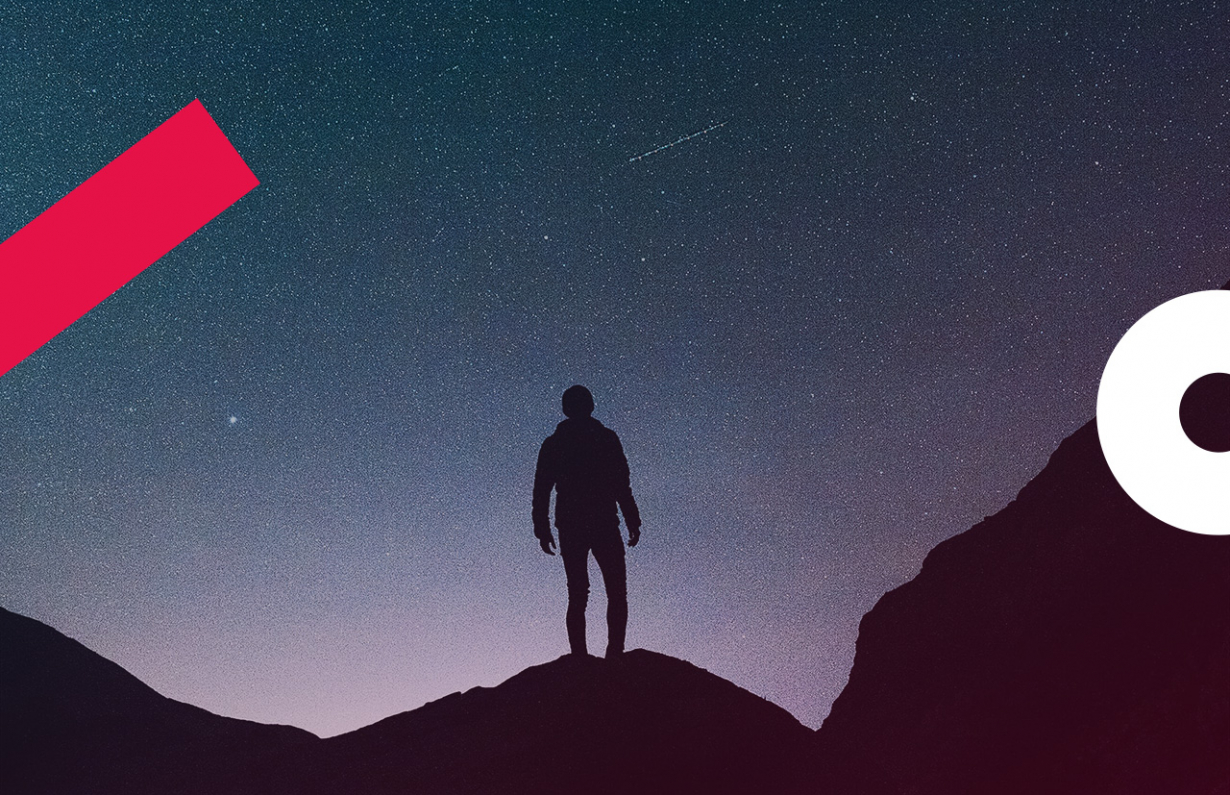 About us
Content: our product
We are first and foremost people, working with and for other people. We are people of substance who seek and find solutions. Our substance is content. A global content.
We work to transform inspiration, projects and procedures into information, content and documents. We build up the body of documentation that every industrial project needs alongside it to become a success.
The Integrale⁷ approach: our strength
Integrale7 is how we refer to the philosophy, calling and DNA of STAR7, the decision to approach the whole as more than the sum of its parts, moving beyond the concept of an information supply chain.
Integrale7 means investing in a culture of expertise capable of embracing, governing and seamlessly developing every element that contributes to creating a whole: the world of information and content around your product. Whether it's a single service or a whole suite of them, our approach is more than completely integrated: it's Integrale7.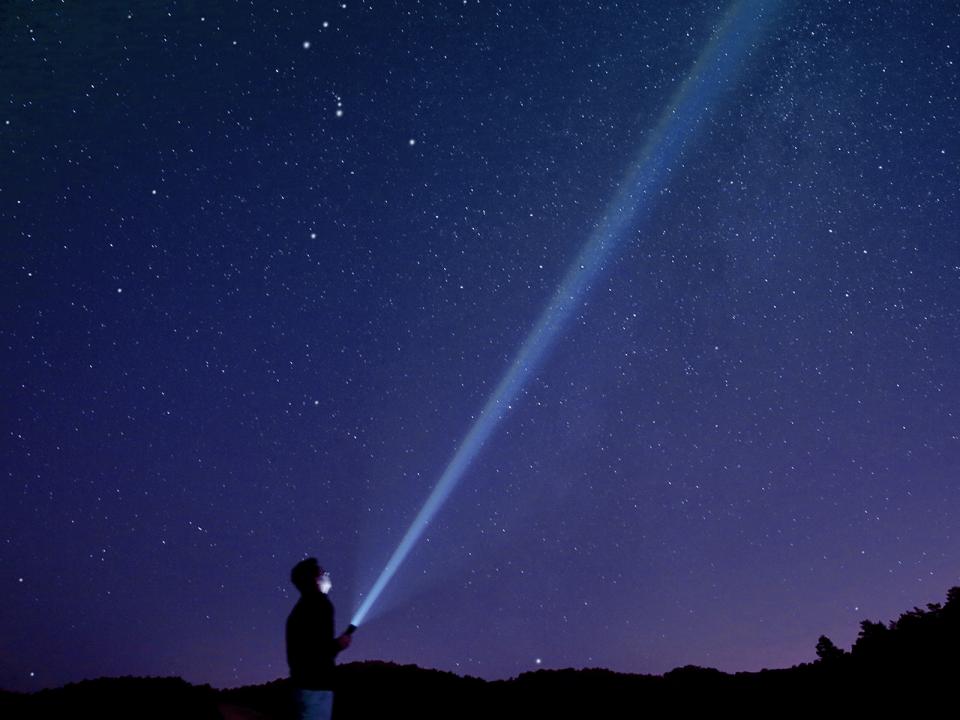 We have a vision
We want to be the first point of reference for product content and information, we want to provide an experience capable of blending talent and technology, data and content, the virtual and the physical, local and global, with the goal of helping companies to build their future simply, wherever they are.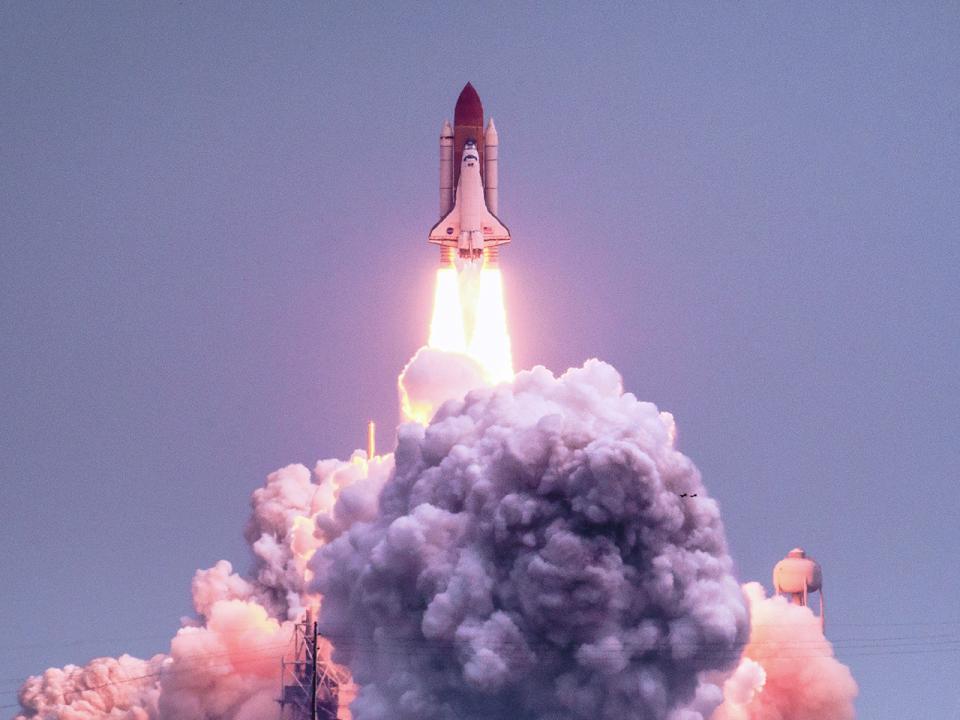 We have a mission
Our mission is to use all our potential to help our customers maximize their potential.
To make their products into worldwide success stories.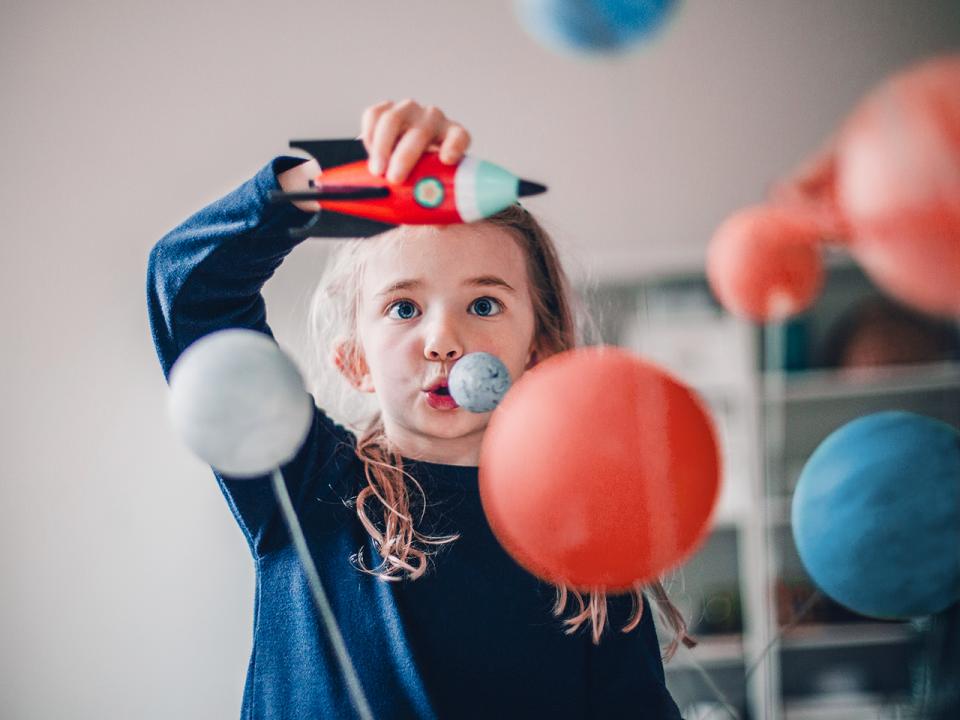 We have values
We're driven by a passion for what we do.
We have a passionate desire to improve ourselves, our work, our services and solutions for our customers. This desire inspires us, makes us enthusiastic about our work, brings us together and drives us to achieve the best possible result.
And we have fun while we're doing it.
Relationship
We're centered on the customer. It's thanks to our customers that we grow in expertise, capacity and ambition. That's why we devote our constant efforts and enthusiasm to seeking the best possible result, for a relationship that's built to last, on trust.
Responsibility
Other people's opportunities and problems are ours too. We believe that the work and conduct of each one of us can make a difference, at our company and with our customers. And we do all we can to act accordingly.
Listening
We listen first, to give valuable answers. Our work is based on relationships between people, customers and colleagues. And we believe that only by listening to people with respect and sensitivity can we appreciate problems and identify solutions.
Integration
We believe in the strength of the whole. We've built our identity, our future, our growth and the growth of our customers on the integration of expertise, perspectives, talents and solutions.
Transparency
Conscious and direct, about potential and limitations. We believe in sincerity and fair-dealing as the fast-track to constructive, expeditious communication able to encourage the free exchange of ideas and get results.
Evolution
We never stand still. We grow, learn and change continuously to develop together with our clients and their projects in a fast-moving market.
Creativity
Envisioning tomorrow is the driving force that guides us. We strive every day to conceive what no one ever has before and put our creativity to work together with technology to offer simple, new solutions that are truly fit for purpose.
We have a story to tell
These are the main stages of our company's history, from 2000 to the present, from the foundation of STAR Srl – the Italian branch of the STAR Group – to the birth of STAR7.
Starting in Valle San Bartolomeo (Alessandria), we expanded our business first throughout Italy, then to other countries spread across Europe and North and South America. After two decades we've started from our homeland once more to begin a new adventure.
The coming chapters all have yet to be written. And why shouldn't we write them together?
2021
Cork, Ireland
Acquisition of LocalEyes ltd.
LocalEyes ltd., an Irish company specialised in content translation and localisation, acquired
12.23.2021
STAR7 is listed on Euronext Growth Milan

2021
Madison, WI, USA
Acquisition of The GEO Group
Language services company specialising in the Agriculture, Life Science and Education sectors
Turin, Italy
Acquisition of Grafitec
2020
Alessandria, Italy
STAR S.p.A. becomes STAR7 S.p.A.
Pisa, Italiy
Acquisition of IAMdev
Company specialising in web software development
2019
Cordoba, Argentina
Foundation of STAR Argentina
Troy, Mi, USA
Acquisition of Techworld
a US language service provider
2018
Tirana, Albania
Foundation of STAR Albania
through the acquisition of R&S s.r.l., a company specializing in technical authoring
2017
Lugo, Italy
Acquisition of AD Studio s.r.l.
a company specializing in technical authoring
2016
Washington D.C., USA
Foundation of STAR USA
to meet the technical authoring and translation needs of the American market
Vienna, Austria
Foundation of STAR GmbH
2015
Alessandria, Italy
STAR s.r.l. becomes a joint-stock company: STAR S.p.A.
STAR s.r.l. becomes a joint-stock company: STAR S.p.A.
2014
Maranello, Italy
Foundation of STAR Engineering

2013
Belo Horizonte, Brazil
Acquisition of 75% stake in STAR Comunicaçao
a full-line provider for the automotive sector
2010
Asti, Italia
Foundation of STAR log
the division dedicated to printing services

2000
Alessandria, Italia
Foundation of STAR s.r.l.
the Italian branch of STAR Group
On 7.7.2020 STAR S.p.A. became STAR7
Here's how we've changed