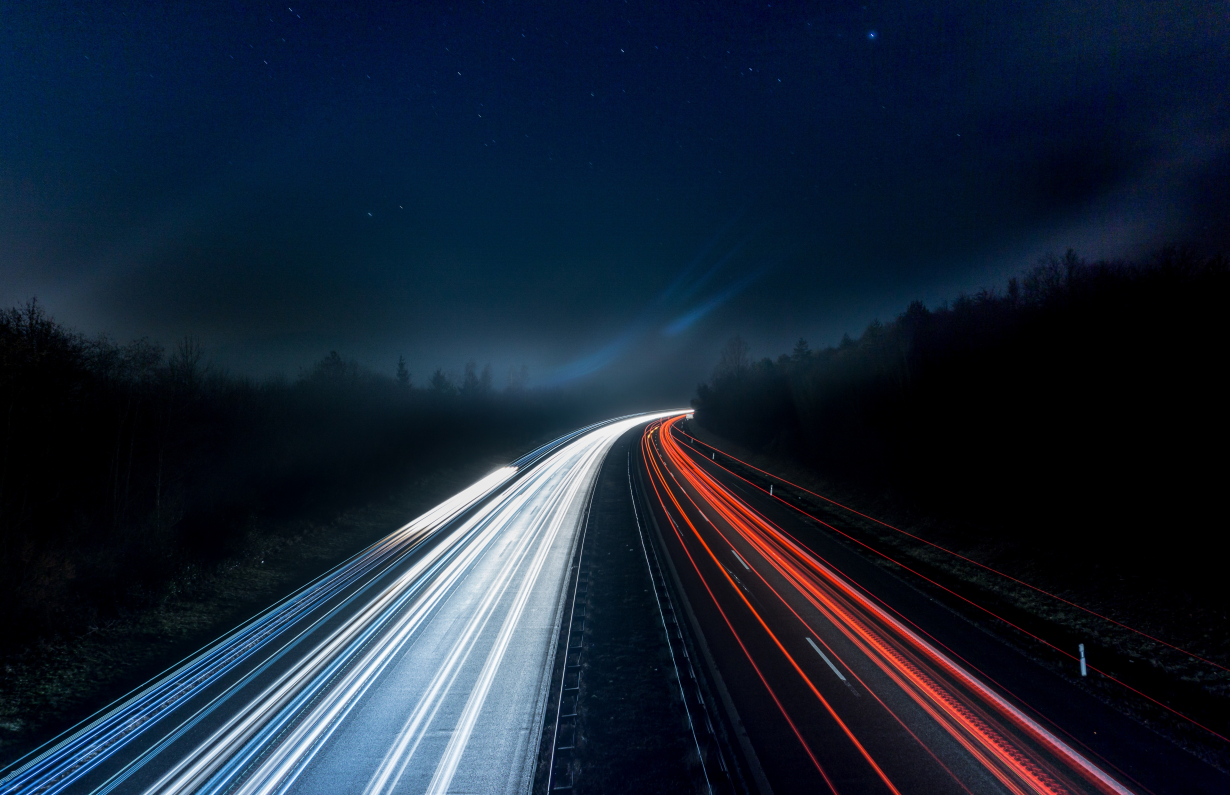 On the move, even when everything stops
Signs of the need and a desire for change had been in the air for some time, because those who don't want to don't change, don't evolve. We, on the other hand, definitely want to improve and develop constantly. So we made a virtue of necessity and took a self-critical, methodical look at ourselves and asked ourselves how.
This snapshot was the starting point for a big push towards the future. After 20 years, we've chosen to celebrate our identity – which has itself changed and evolved over time – with a new name, embraced a new identity, revised and clarified our offer, strengthened our weak points, refounded our culture, reorganised the entire company to guarantee an even better and more efficient service for our current and future customers, with clear, easily recognisable and solid points of reference with whom to maintain or establish relationships of deep trust.
We've done all this in one year, but much remains. We're well aware of this: this is just the beginning, the start of a new course, a big gamble with a future never before as stimulating and rich in opportunities.
We believe in it, and we believe in our customers, who allow us every day to listen, be inspired, find solutions, anticipate needs… in a word: grow.
The new STAR7 website, launched today, is a little summary of a whole year of changes sought, desired and achieved – and of a journey that has just begun.