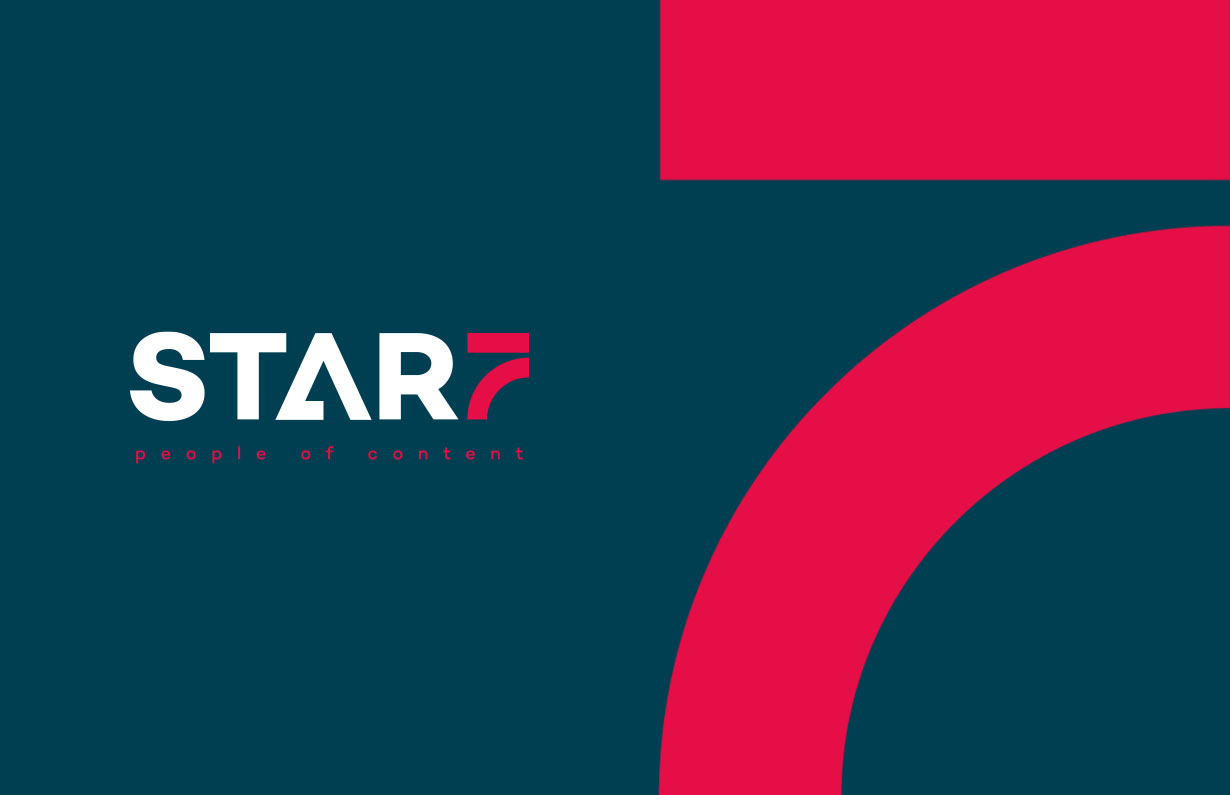 Techworld Language Solutions and The Geo Group rebranded to STAR7 to create a global one-stop partner
As of July 2022, Techworld Language Solutions and The Geo Group have been officially rebranded to STAR7. This move completes a process that began in 2019 when Techworld joined STAR7, followed by the acquisition of The Geo Group in 2021, as part of an ambitious vision to create a complete solution portfolio for clients in the US and throughout the world.
Specializing in translation, interpreting, technical authoring, and language and intercultural training services for businesses, Techworld has experience in more than 70 languages and cultures.
The Geo Group specializes in providing professional, cross-industry translation and interpreting services in over 100 languages, with particular expertise in technical documentation for the manufacturing and medical sectors, and transcreation for marketing and communication. 
A synergy of values, common strategy, and unwavering commitment to developing STAR7's business in the American market have proven to be a winning formula. Since their respective arrivals, the value The Geo Group and Techworld have added to STAR7's already comprehensive portfolio has been amply demonstrated, and incorporating them within the principal brand is a natural evolution. The result is a truly global one-stop partner, with STAR7 offering a complete range of solutions for the product journey from the design phase right through to after-care. For clients, this means one partner, one seamless and efficient process, and access to an incredible wealth of expertise and experience.
Bringing The Geo Group and Techworld under the STAR7 brand signals an exciting new milestone in the company's mission to provide outstanding service and solutions that go far beyond the standard market offering.
If you would like to know more about the rebranding or any aspect of STAR7's A-to-Z suite of business solutions, please contact us at contact.us@star-7.com.