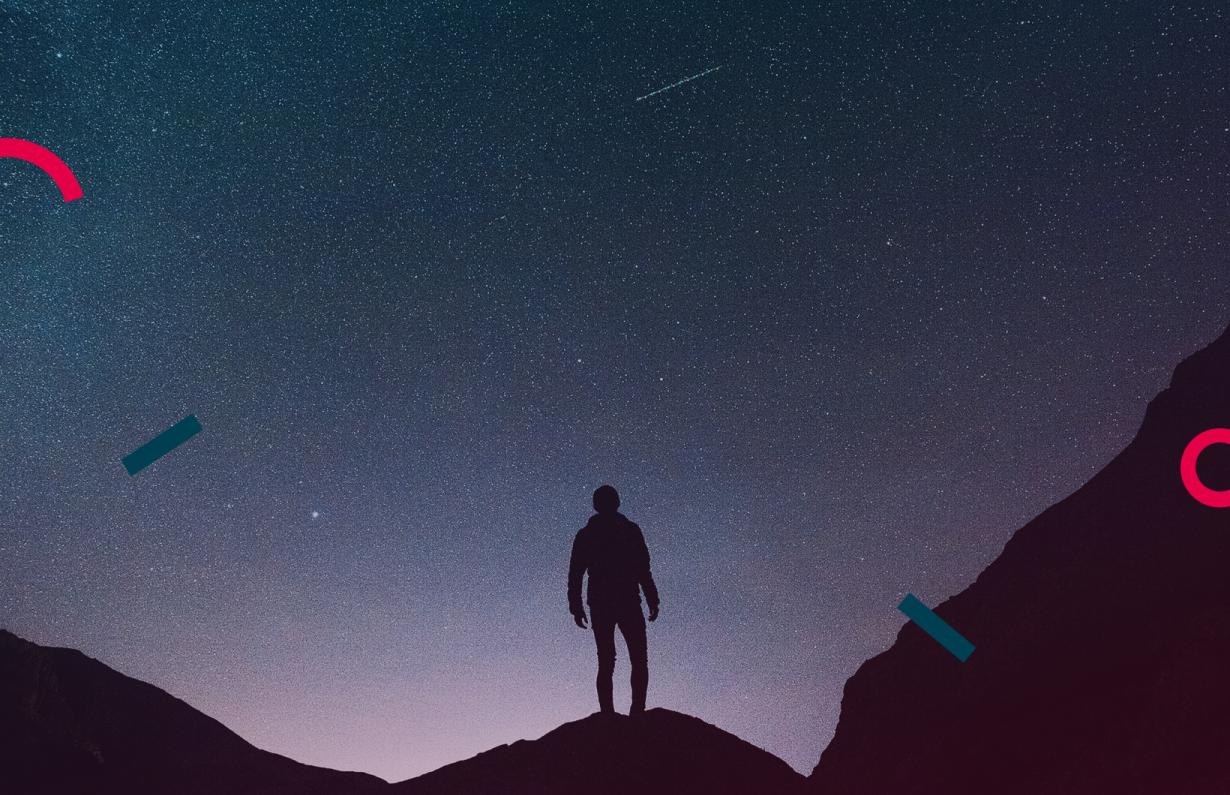 About us
Content: our product
We work to transform inspiration, projects and procedures into information, content and documents. We build up the body of documentation that every industrial project needs alongside it to be a success.
Our strength lies in our Integrale⁷ approach
Integrale7 is how we refer to STAR7's philosophy, calling and DNA, the decision to approach the whole as more than the sum of its parts, moving beyond the concept of an information supply chain. Integrale7 means taking responsibility for and paying attention to the product from a global perspective. It means investing in a culture of expertise that can seamlessly cover, oversee and develop every factor that contributes to making up a whole: the world of information and content that centers on your products.
Whether it's a single service or a whole suite of them, our approach is more than completely integrated: it's Integrale7.
Our goal is to build an ecosystem around every commercial project, full of the content it needs to become a success story. We simplify the processes of creating and managing product information organically, turning intuitions into projects, procedures into strategies, and commercial vision into global products.
STAR7 can follow an entire process and support customers' industrial activity at every stage of production, from design to aftersales. Our service lines were created so that we could support every aspect of generating and managing product information, and enable integrated interaction between each of them. Our goal is to look after the entire documentation and content life cycle. That's why we've chosen to identify ourselves with the number 7, which represents completeness, totality, perfection. That's how we see and assess our work.
On 7.7.2020 STAR S.p.A. became STAR7.
Here's how we've changed: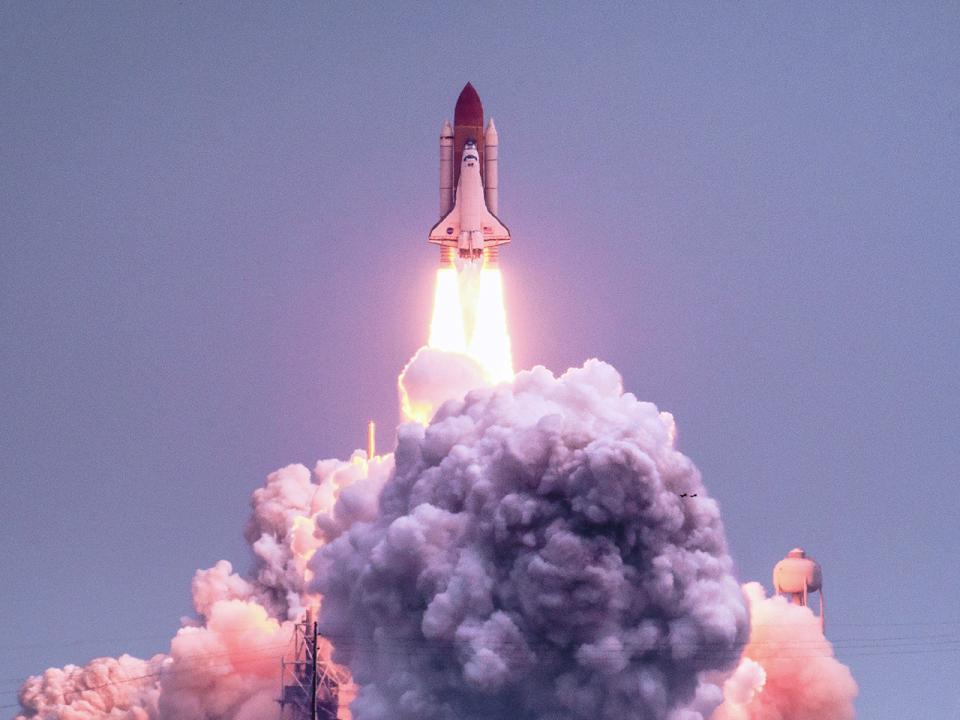 We have a mission
Our mission is to use all our potential to help our customers maximize their potential. To make their products into worldwide success stories.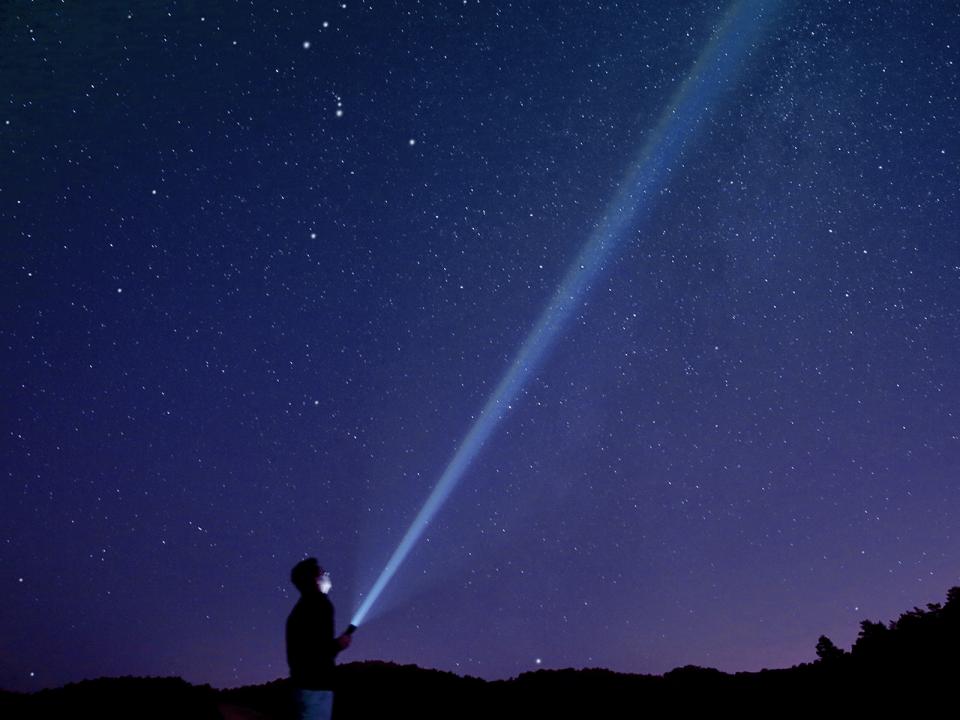 We have a vision
We want to be the leaders in product information. We want to be an organization where our people, skills and business grow and develop organically. We want to be a company where understanding, ability and creativity blend together to achieve the best possible result.
We have a story to tell
2020
Alessandria, Italy
STAR S.p.A. becomes STAR7 S.p.A.
2019
Argentina
Foundation of STAR Argentina
USA
Acquisition of Techworld
 a US language service provider
2018
Albania
Foundation of STAR Albania
as a multi-service subsidiary of STAR S.p.A.
2017
Lugo, Italy
Acquisition of AD Studio s.r.l.
a company specializing in technical authoring
2016
USA
Foundation of STAR USA
to meet the technical authoring and translation needs of the American market 
Austria
Foundation of STAR GmbH
2015
Alessandria, Italy
STAR S.p.A.
STAR s.r.l. becomes a joint-stock company: STAR S.p.A.
2014
Maranello, Italy
Foundation of STAR Engineering s.r.l.

2013
Brazil
Acquisition of 75% stake in STAR Comunicaçao
a full-line provider for the automotive sector
2010
Asti, Italy
Foundation of STAR log s.r.l.
the division dedicated to printing services

2000
Alessandria, Italy
Foundation of STAR s.r.l.
the Italian branch of STAR Group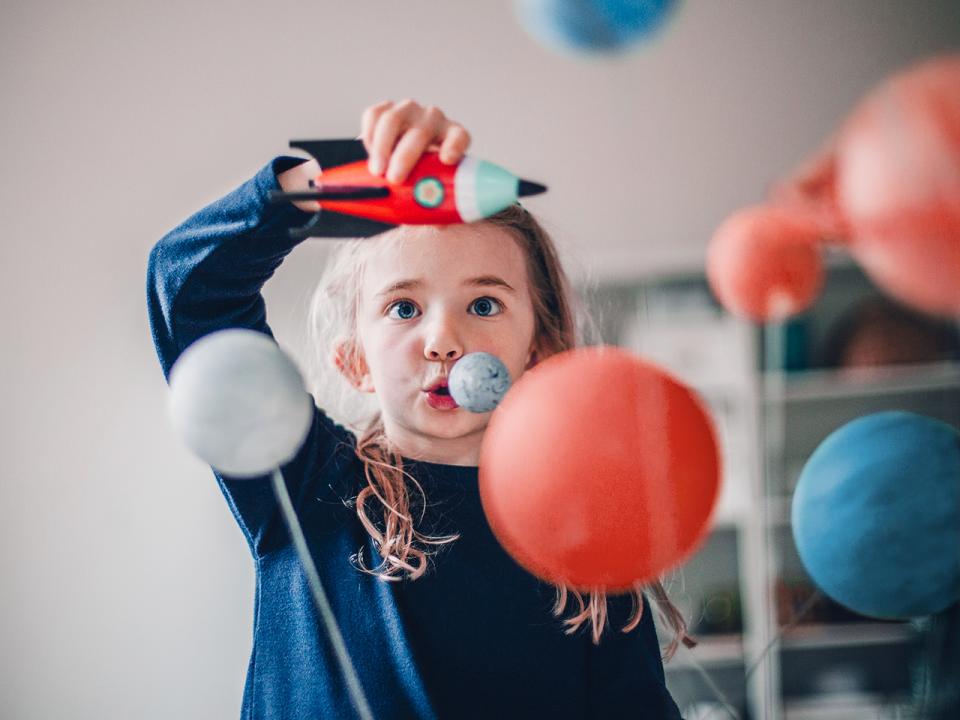 7 values drive us to improve
You can only achieve greatness through self-awareness, importance by knowing your limits and desires.
We're people who work with people to get the best possible result.
These are our shared values.
That which inspires us drives our passion and enjoyment of what we do.
We're driven by a passion for what we do.
We have a passionate desire to improve ourselves, our work, and our services and solutions for our customers. This desire inspires us, makes us enthusiastic about our work, brings us together and drives us to achieve the best possible result.
And we have fun while we're doing it.
We care about people.
Our work is based on relationships between people, not businesses. People who identify problems, people who find the solutions, people who use them. People who approach problems and solutions with respect and sensitivity.
Whether customers or colleagues, we want people to listen to and understand one another: to recognize each other's needs and know that they are complementary parts of the same environment.
We want people who can build trust and make lasting contributions. Because we believe that it is people and their ability to create and maintain trusting relationships that make the difference.
We are all responsible.
We know that our work has a real impact on our customers' businesses, goals and lives, as well as on our own transformation and growth. We know that we are part of a bigger system, where our customers' opportunities and problems are also our own. And we want to be responsible, so that we can make an impact in an evolving world.
We think in an integrated way.
We aim for integration in every possible form: in skills, solutions, joint analysis of problems with customers, and in work between teams. These are the foundations on which we have built our multi-service identity and growth over time. We invest in collaboration between our talented people and our customers.
We believe in the power of creativity.
If there is a sense of reality, there must be a sense of possibility.
Imagination guides our actions.
We want to think the previously unthought and use creativity and technology to innovate. We develop people-oriented solutions to give simple answers to complex problems and respond to their current and future needs.
We are self-aware.
We're focused and know our strengths.
Aware of our limitations in a complex world, we find connections between our people and their capabilities, and between our processes and those of our customers.
We want to be present and balanced, giving relevant and useful answers in a challenging market and world.
We want to be sustainable.
For us, sustainability is the ability to create the conditions for a balanced present and a positive future. For us and our customers.
A future that requires responsibility and respect for people, for their mental space, for their working and living environment. We choose adaptable and durable green solutions that can reduce unnecessary waste in the interactions between people, projects, objects and the environment.